Fall 2020 Update
We strive for full disclosure and transparency, so here are some answers to common questions we've been receiving regarding our Ministry Center on Shaw and McCall:
Our Ministry Center at 9905 E. Shaw
"What is happening with the building process?"
The pump house is just about finished. We still need to install the finish electrical, low voltage and the fire sprinklers. Once that is finished we will be ready for final inspection.
"When can we move in?"
Based on the construction schedule from our general contractor, KEI, it looks like sometime November '20, as long as the giving trends continue. Once we take possession, we will need to make interior improvements (i.e. stage, lights, shelves, etc.), but we'll do those each week.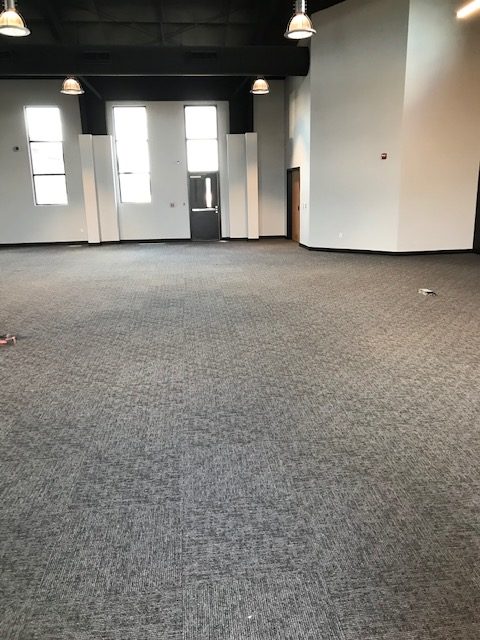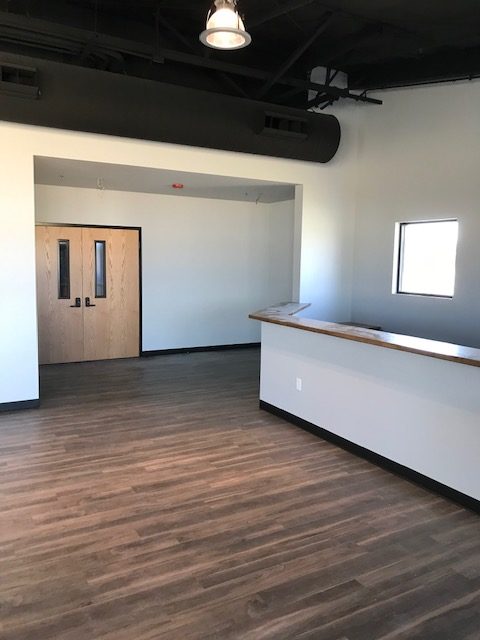 "Jesus, may the songs that fill this place give You praise..."
"Is our giving on track?"
Paul Herrick, our Campaign Team Leader, has reported very strong giving to the building project! Here are the numbers:
Campaign Goal: $550,000
Campaign Pledged: $372,282
Campaign Gifts: $384,101 (Nov'20)
Since April '19 we have received 70% of what our Campaign Goal and 103% of our Campaign Pledges.
Participate in VISION 9905 and help us reach our goal!
"Are we going to take out a 2nd loan?"
Yes we have. Jeff Brown, our Business Administrator, has secured a second loan with Share Financial of $425K, which has provided another $405K in capital. This has made our monthly mortgage payment increase by $2,954, which has brought our total monthly mortgage from $12,477 to $15,450 starting in the spring of 2020.
"Unless the Lord builds the house they that labor do so in vain..."
"Are we still going to sell a portion of the property?"
We are considering that as a future option. Nick Maxwell has spoken to realtors and explored options of selling 10-15 acres of the southern portion of our property to generate extra capital. As of now we don't have an interested party, but will remain open to future offers.